01 / By default, the keyboard will be in PC mode. There is a switch on the rear side of the keyboard, showing MAC or PC (Fig. 01). This switch will change the keyboard layout to the respective OS as well as functions of the F keys.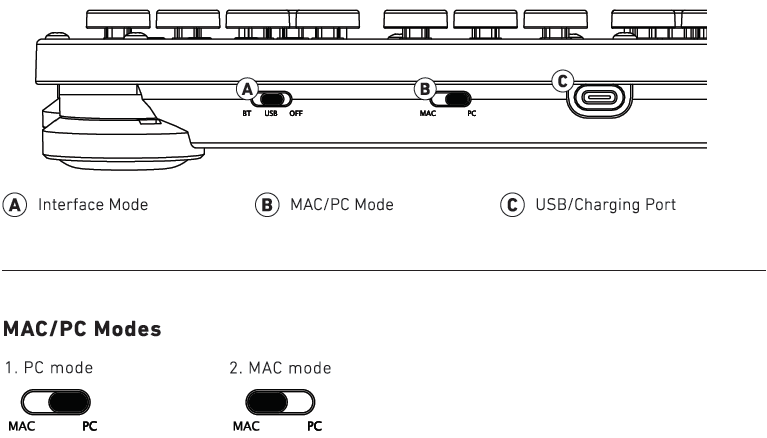 Fig. 01 / Retro Classic Switch Controls Diagram.
02 / Once in Masc mode, replace the PC key caps with the included Mac Key caps according to the diagram below (Fig. 02).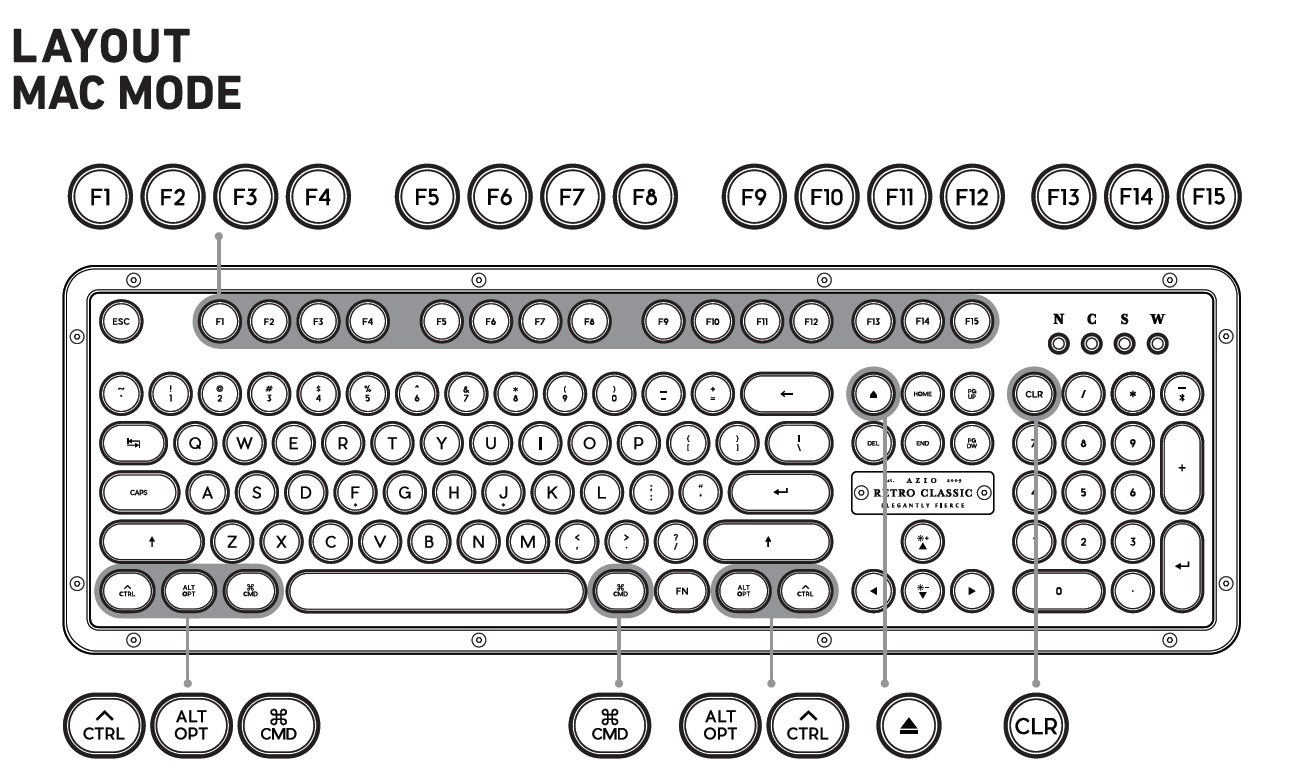 Fig. 02 / Retro Classic Mac Layout Diagram.