01 / You must have batteries (Fig. 01) already inside mouse/ keyboard.

Fig. 01 / HUE2 Batteries Setting.
02 / Insert USB receiver (Fig. 02) into USB port.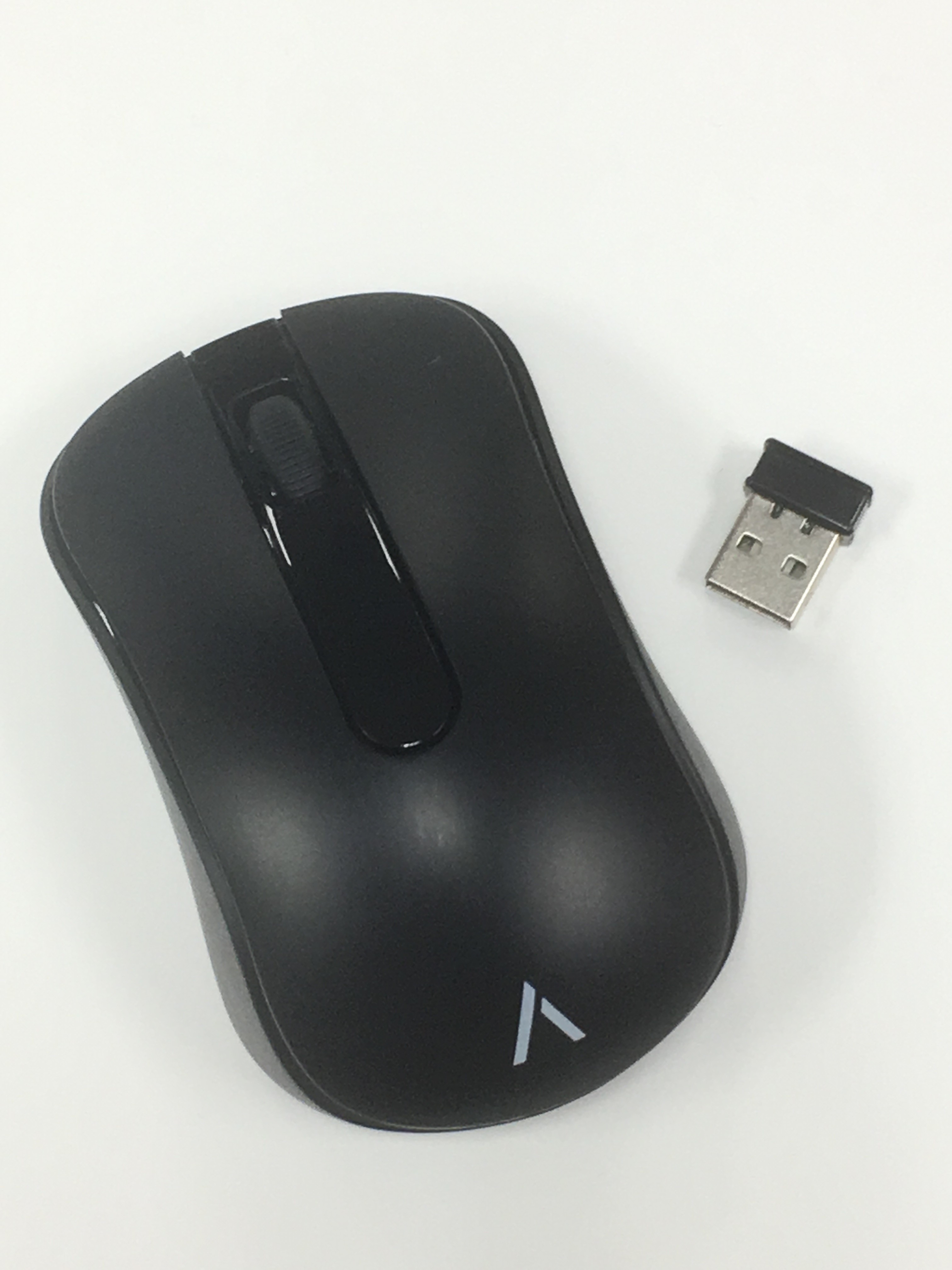 Fig. 02/ HUE2 USB Receiver and Mouse.
03 / This mouse/ keyboard uses generic HID drivers already on your operating system and doesn't require any specialized drivers. It's ready for using!