01 / Removing Feet Stand
1~2 To remove the feet, gently slide the feet outward.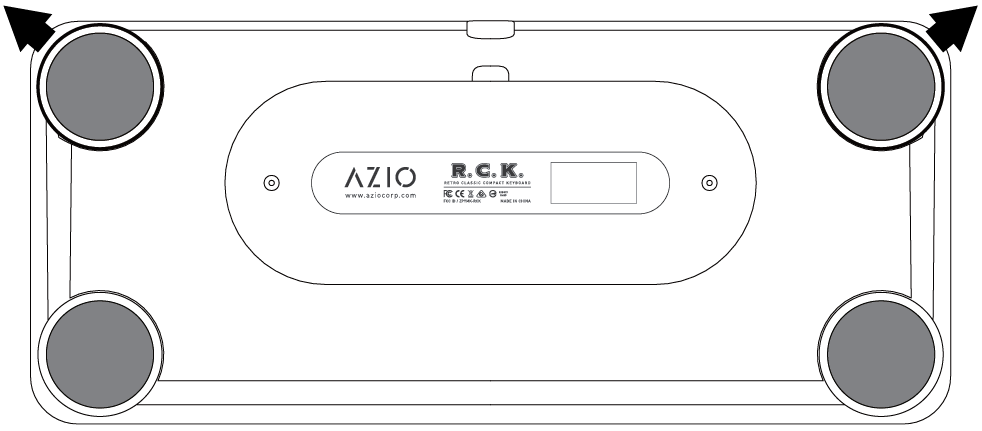 Fig. 01 / RCK Feet Stand
02 / Installing feet stand

Fig. 02 / To replace the feet, please take a look at the rear side of the feet stand and align the grooves.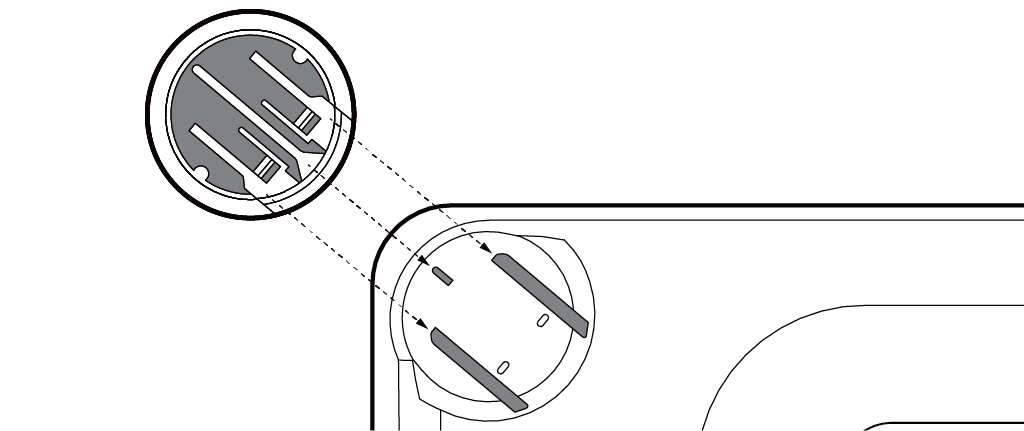 Fig. 03 / Once aligned, gently push the feet stand into position at an angle as illustrated by the diagram below.

Fig. 04 / The feet will snap into place indicating it is firmly installed.